Priscilla Presley and granddaughter Riley Keough are reportedly more divided than ever amid their legal battle over the late Lisa Marie Presley's estate.
A source close to Lisa Marie, who died on January 12 aged 54, has claimed to Page Six that her daughter Riley is now "seeing a new side of her grandmother" Priscilla as they gear up for court regarding Lisa Marie's trust.
The source claimed: "Riley and Priscilla are not talking. Their relationship is changing, that is true… it's just so sad. This is the time Riley would really need her grandmother."
READ MORE: Prince Harry 'huffily' issues statement hours after next memoir move announced
A Graceland source added that Riley doesn't want there to be tension between her and her grandmother.
"Riley's not looking for a war. She always had a good relationship with her grandmother," the source continued.
"Lisa had her issues with her mother, but … she didn't drag [her kids] into [their] personal issues," they claimed.
READ MORE: Richard Wilkins recalls cheeky Coldplay act with Olivia Newton-John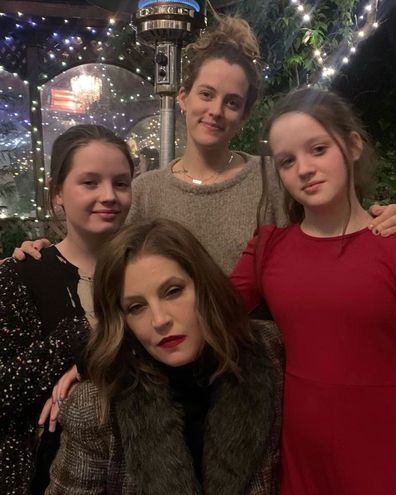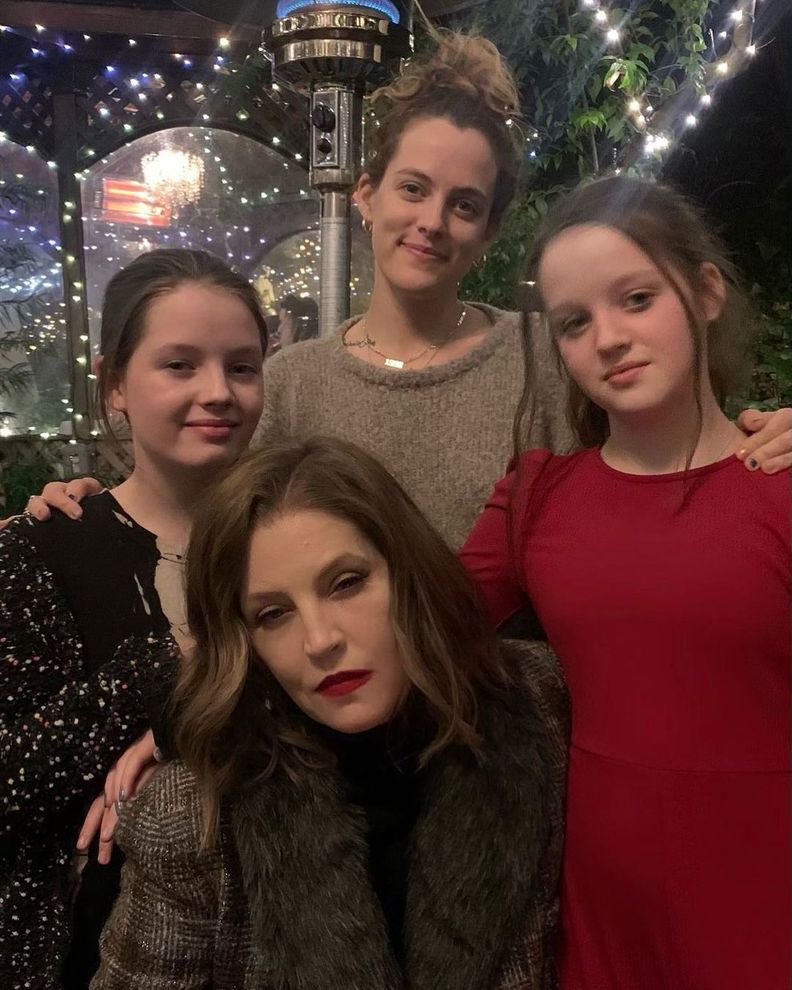 READ MORE: Meet the future Queen who just turned 11
Days after Lisa Marie's death, Priscilla filed a petition in a Los Angeles court questioning the "authenticity and validity" of Lisa Marie's will, which states that her trust would be left to her three daughters.
Priscilla was a co-trustee alongside her former business manager Barry Siegel but in 2016, Lisa Marie quietly amended the trust and named her eldest daughter, Riley, as sole trustee until her younger daughters, 14-year-old twins Harper and Finley Lockwood, come of age.
Priscilla did not discover the change until Lisa Marie's death, now claiming that the documents outlining the amendment were never delivered to her while Lisa Marie was still alive – as required by the terms of the trust – and are therefore invalid.
Keough, Lisa Marie's eldest daughter aged 34, is now solely in charge of her mother's trust, which includes her grandfather Elvis Presley's Graceland property and 15 per cent ownership of the his estate.
For a daily dose of 9Honey, subscribe to our newsletter here.