Planning a trip to Spain soon? You might be wondering how many days in Madrid is enough.
The answer, of course, depends on what you want to do and see while you're in the city.
Ready To Travel? Don't Go Without Travel Insurance.
I recommend SafetyWing Nomad Insurance, an affordable travel insurance offering automatic monthly payments that you can cancel anytime. I've been using it since 2019, and I can assure you it's the perfect solution for nomads like you and me. Learn more by reading our SafetyWing review.
If you're interested in exploring the city, we suggest spending at least two or three days in Madrid.
This will give you enough time to visit the significant sites and enjoy some of the great activities Madrid has to offer, such as enjoying the local cuisine, visiting museums, or seeing the home of the Real Madrid football team.
That said, the answer really comes down to the type of holiday you're looking for.
If you love being on the go and are happy to see everything at a fast pace, 2 days in Madrid might be enough for you.
But if you'd like to slow things down, and have a little more time to spend at each attraction, you might want to consider 3 or 4 days in Madrid instead.
I put this guide together to help you figure out how many days in Madrid you'll need.
You'll find all the things you need to think about when planning the length of your stay, along with a guide to Madrid's highlights.
I've also suggested how long you should plan to spend at each one so that you can create a realistic itinerary for your visit so that you can enjoy every moment of your trip.
How To Decide How Long To Stay In Madrid
Deciding how long to spend in Madrid can depend on a few different things, like arrival time, hotel check-in, what you want to see, transportation, and more!
To help you figure out exactly how long you'll need in Madrid, make a list of the things you want to do in the city, and consider the time of arrival and departure.
Then, look at the distance between places to keep it realistic.
At the end of this exercise, you'll know how many days in Madrid you'll need.
That said, it's important to keep a few things in mind when planning a trip to Madrid.
Are you planning on staying in Madrid, or do you want to use Madrid as a base to explore Spain further?
Madrid can be a good base for exploring the country, but it really depends on what you want to do while in Spain.
Time Of Arrival, Hotel Check-In Time & Time Of Departure
One important thing to consider is whether your hotel check-in and departure times allow for a full day's sightseeing.
To save time on arrival, consider booking a private transfer in advance.
If you're planning on arriving late, you might consider adding an extra night to your stay. Another important consideration is what you will do with your luggage.
If you want to get to Madrid early to make the most of your day, you might need to store your luggage somewhere for a few hours before it is time for you to check into your accommodation.
Most hotels will offer this service, but not all. So don't just assume that there will be somewhere to leave your bags – find out for sure before you go.
Things To Do In Madrid And Its Surroundings
Madrid is a popular destination for travelers who enjoy great cuisine and nightlife.
Madrid is the vibrant and bustling capital city of Spain, known for its lively atmosphere, stunning architecture, delicious cuisine, and rich cultural heritage.
You must think carefully about which attractions or tours appeal to you the most and plan how to fit them all in – especially if you're thinking about a short stay.
The list of highlights below will help you put your Madrid itinerary together, but be careful not to schedule every single moment of your day.
It's always a good idea to leave a little leeway for things like long queues and transport delays – or simply to spend longer at the places you like the best!
Note that many travelers prefer to book tours and activities in advance to save time, skip the queues and make the most of their holidays.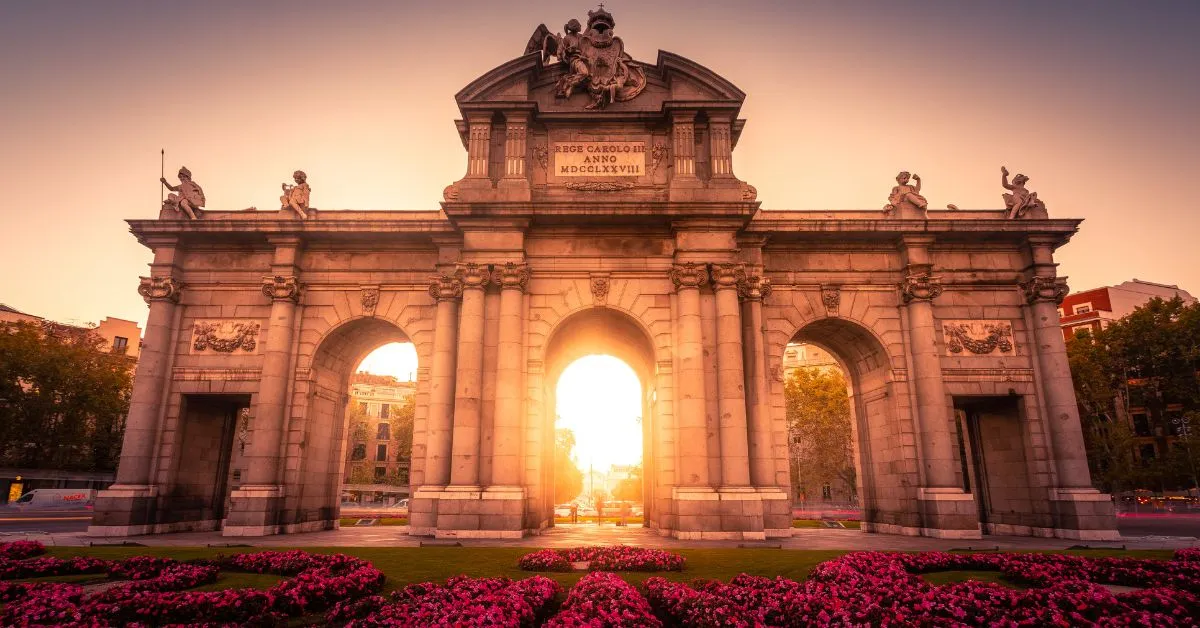 Pace Of Activities
When thinking about how many days in Madrid you'll need, ask yourself if you want a relaxing break or one that's a whirlwind of activity. It's pretty simple; the shorter your visit, the busier you will be.
So if you are the type of person who likes to enjoy the sights at a more leisurely pace – or a foodie who wants to have enough time to appreciate the local cuisine – then 4 days in Madrid will definitely suit you better than 2.
---
---
Transportation
Think carefully about how you will get around during your visit. While it makes sense to visit attractions that are close together, you will still need to factor travel time into your days.
Can you visit attractions on foot? Will you reach your destination by scooter, taxi, or bus?
Do your research to find out how you will visit the places you wish to visit and keep the distance and time to reach your destination in mind when you build your itinerary in Madrid.
Make sure your itinerary is logical and that you visit nearby attractions in one go. That way, you won't waste time traveling between places that are far apart.
That said, if you're going to Madrid directly from the airport, you could book a private transfer to save time on arrival.
Some hotels might be able to arrange a transfer for you.
What To Do In Madrid
Madrid is a city that is full of life and energy, with something for everyone to enjoy.
Here are some of the best sights, experiences, and things to do in Madrid, along with our recommendations for how long to set aside for each.
Santiago Bernabeu Stadium
A great day out in Madrid, especially for sports enthusiasts, is to watch a football match at Santiago Bernabeu Stadium.
If there are no matches during your time here, it is also an enjoyable experience to simply do a tour of the stadium.
This stadium is the home of Real Madrid, one of the world's most successful football clubs.
If you decide to book a tour, you can gain access to exclusive areas in the stadium, while also learning all about Real Madrid's football talent.
You will also get panoramic views of the stadium during your time here.
While you're touring around the grounds, you will get a chance to see some of the kits used by Real Madrid players, as well as lots of club memorabilia.
Suggested time: 2 hours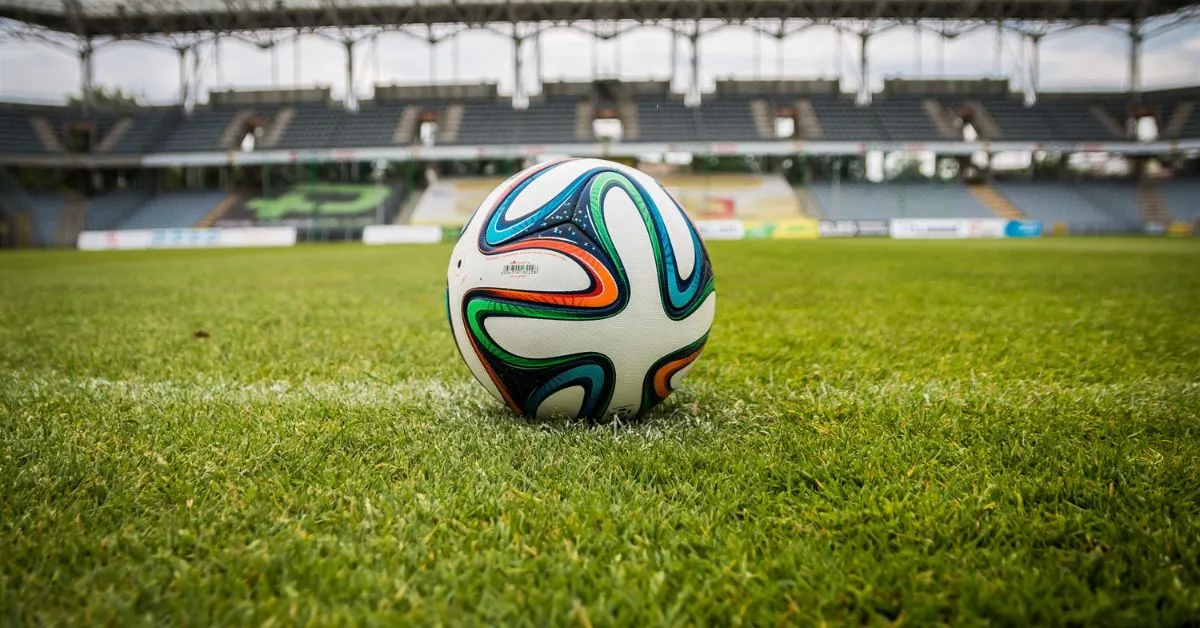 Visit Museums
Madrid has an impressive array of interesting museums throughout the city that should definitely be on your list when visiting the city.
One of the top places in the city is the Prado Museum – ​​one of the world's greatest art museums, housing a vast collection of European art, including masterpieces by Velázquez, Goya, and El Greco.
Another must-see museum in Madrid is the Reina Sofia Museum – which is another world-class art museum, known for its collection of contemporary art, including works by Picasso and Dalí.
Suggested time: 3 – 4 hours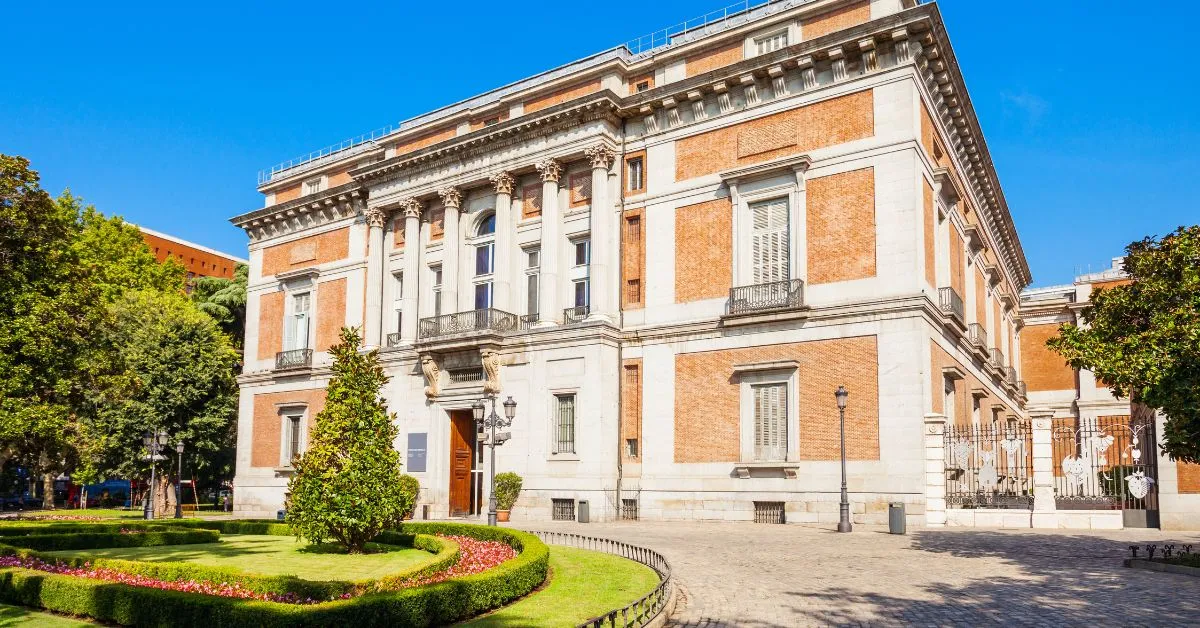 Enjoy The Local Cuisine
Madrid is known for its delicious cuisine and you should definitely spend some time sampling all the food this city has to offer.
You can enjoy the variety of food, by joining a wine and tapas walking tour through the city. By doing this, you can enjoy sampling tapas in Madrid's best bars and restaurants.
You will also be guided through the culture and history of this city with a local guide while visiting different tapas bars for food and drinks.
Madrid also has an impressive street food scene that you can enjoy and this is a really affordable way to eat for the weekend. Churros and chocolate should be top of your list! 
Suggested time: 3 hours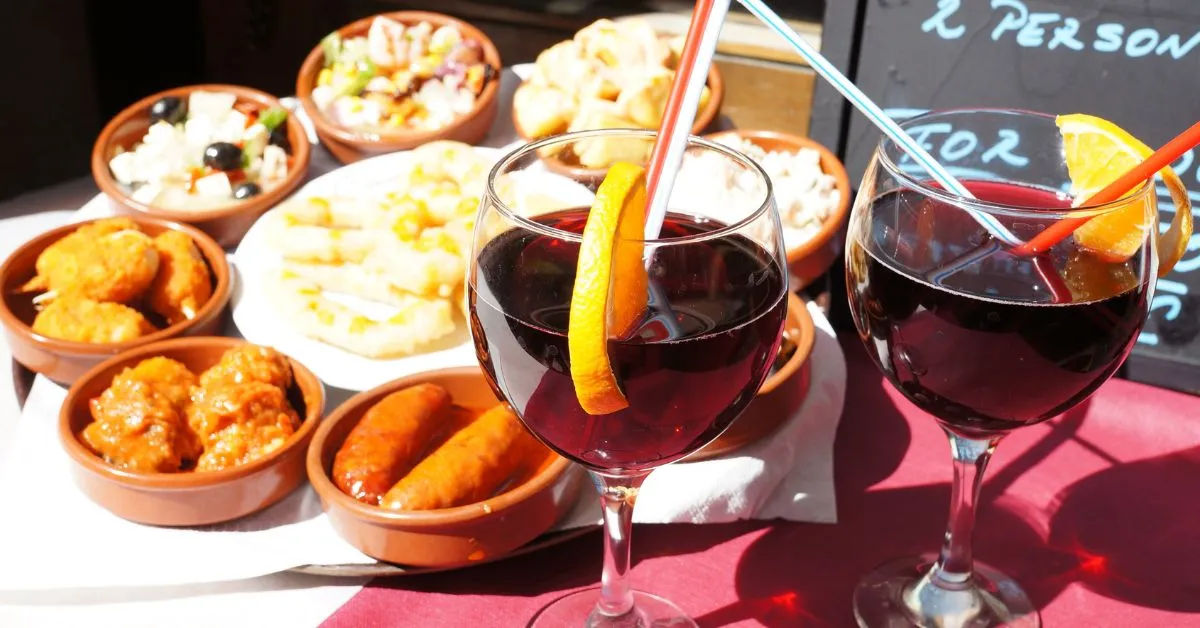 Nightlife
Madrid is well known for having an energetic nightlife scene. A great way to get immersed in the nightlife is to start your evening with a Flamenco Show.
You can attend a traditional Spanish dance show in many venues across the city and it will give you a look into this cultural phenomenon.
After this, you can head to some of the many bars and clubs throughout Madrid. Enjoying Madrid's nightlife is an experience like no other.
The city comes alive after dark, and there are plenty of places to go and things to do to keep you entertained until the early hours of the morning.
You can hop from one spot to the next, trying out different dishes and local drinks like vermouth or sangria.
If you're into dancing, Madrid has a thriving club scene, with a variety of venues to choose from.
Live music is also a big part of Madrid's nightlife. You can catch a concert at one of the city's many music venues, ranging from small bars to large concert halls.
Suggested time: 4 hours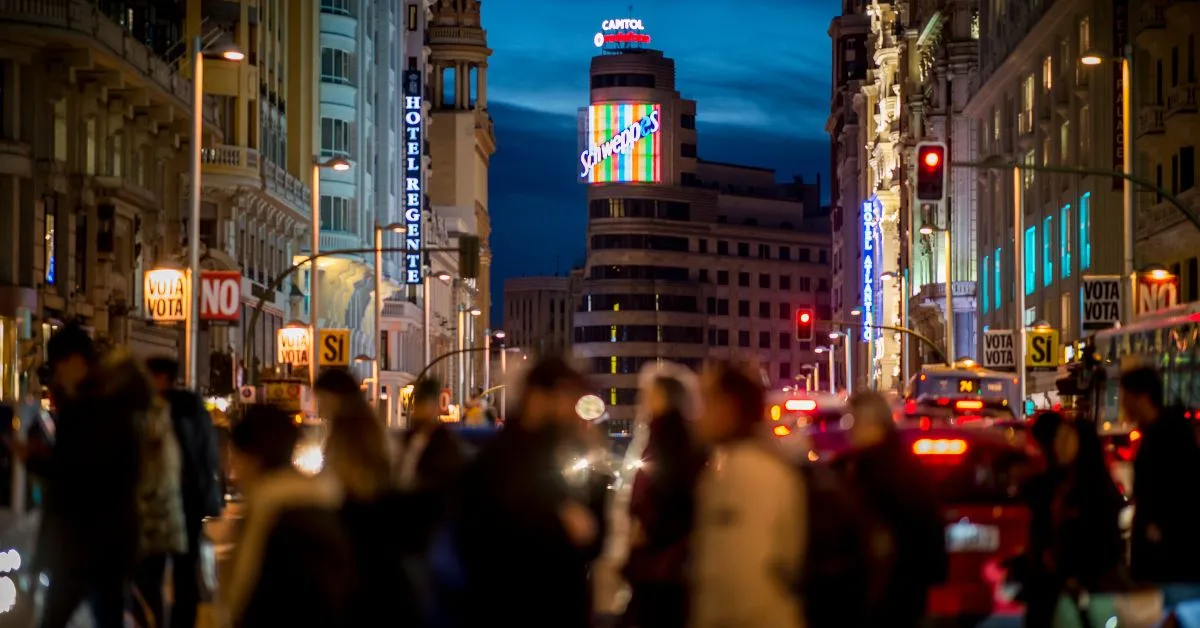 Final Thoughts On Madrid Trips
We hope this guide helped you figure out how many days in Madrid is enough.
And remember, the best way to make the most of your time is to pre-book tours and activities so that you can fully enjoy your holiday without wasting time!
If you're on the fence, read our guide to decide if Madrid is worth visiting.
Overall, Madrid is a great destination to relax and explore the Spanish Capital city.
We hope you'll have a great time while doing the best things to do in Madrid.
Not sure when is the best time to visit Madrid? We recommend you visit Madrid between April and October.
Traveling to Spain soon? Read one of the following guides: